Boating
Nothing like hopping on a boat and enjoying the Colorado River. Parker is home to a wonderful boating community that embraces responsible newcomers. Whether you want to celebrate, have fun on the water, or spend a relaxing afternoon on a river, there's no place like our little desert oasis. We also rent kayaks and paddle boards for $20/h or $50/day!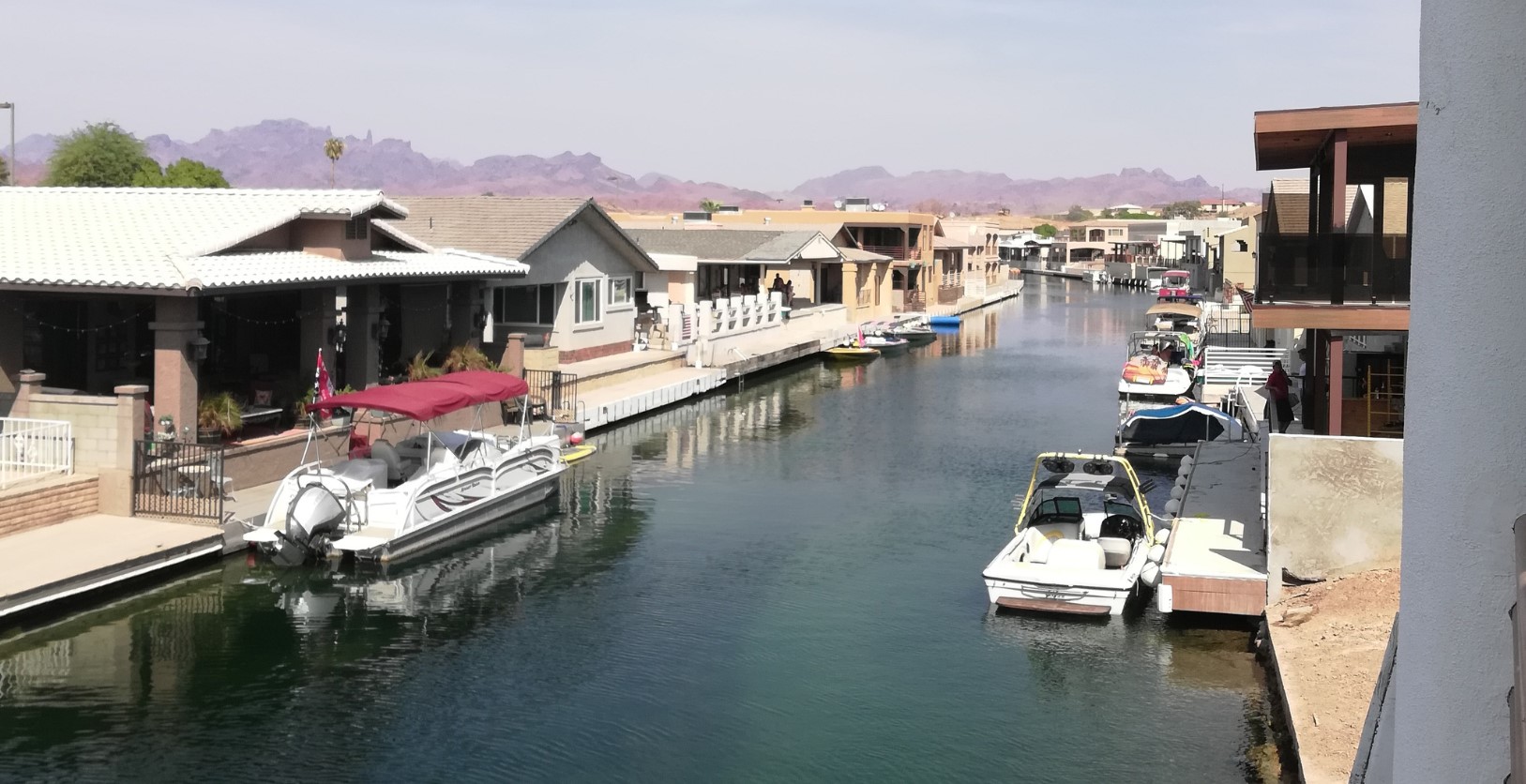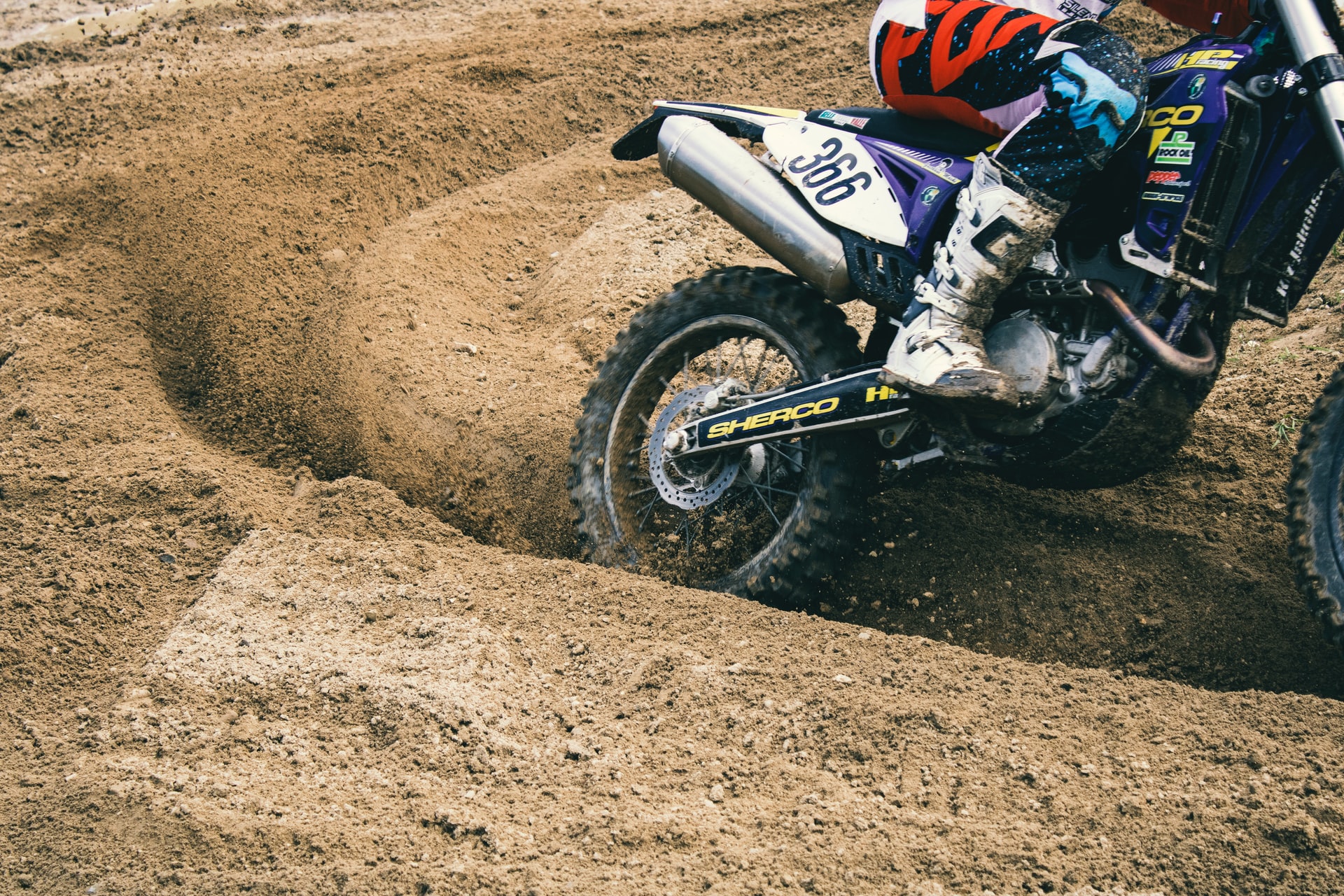 Off-Roading
Do you like to live fast? Riding your motor bike or off-road vehicle might be more up your alley. There's plenty of open space for that here.
If you follow professional racing, then you'll want to see the Best In The Desert races during your visit. Watch motorcycles, quads, and UTVs ride across the desert to see who has what it takes to be the best.
Nearby Casinos
Try your luck at the slots or at a poker table. Bring your friends for some friendly competition and have some fun. You might win some and lose some, but if you're after thrill you'll be in the right place. Bluewater Resort and Casino is just an 8 minute drive from here. Forget about time and live in the moment. If you get on a hot streak, don't worry about going far to cool off since all of the casinos have a riverfront view.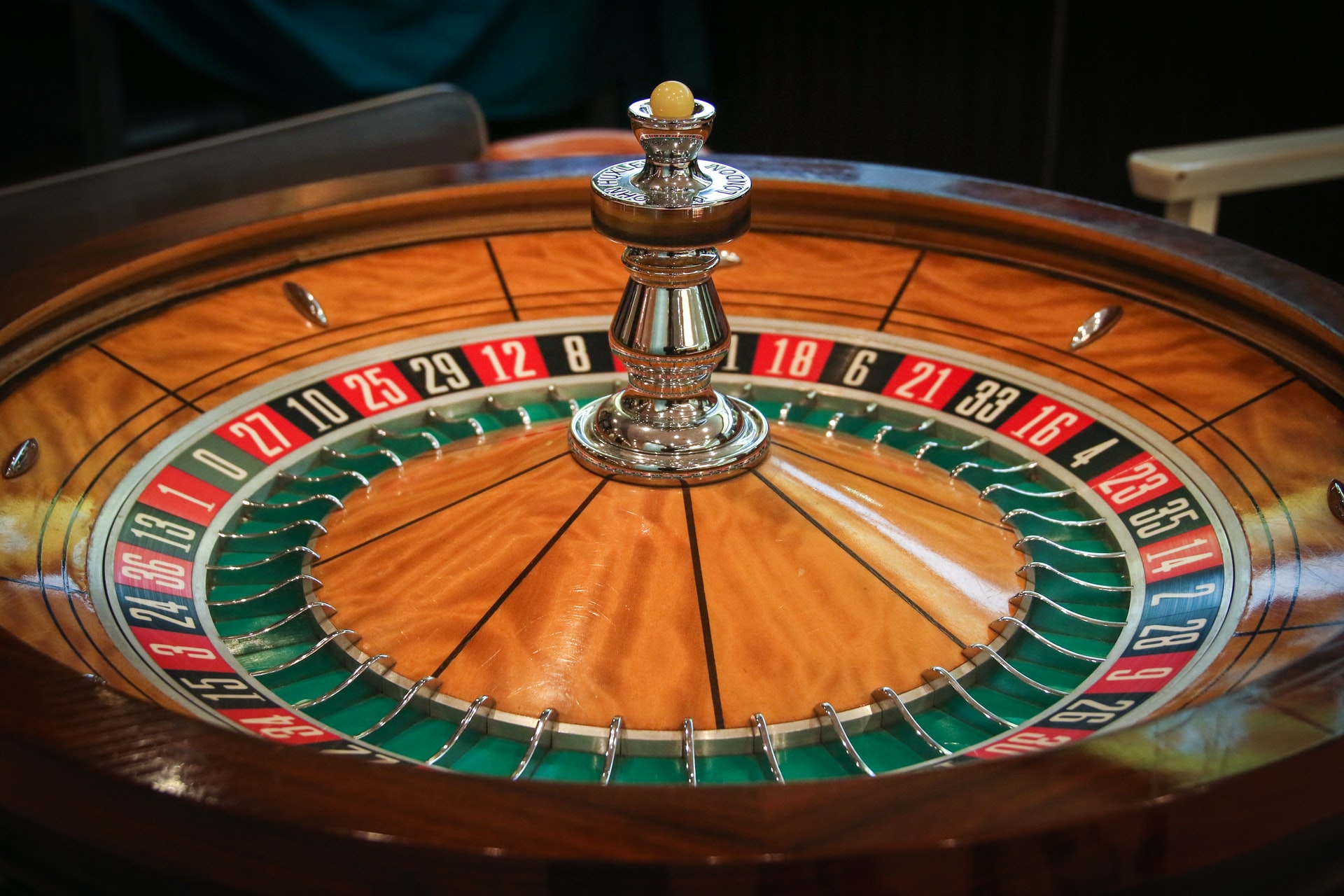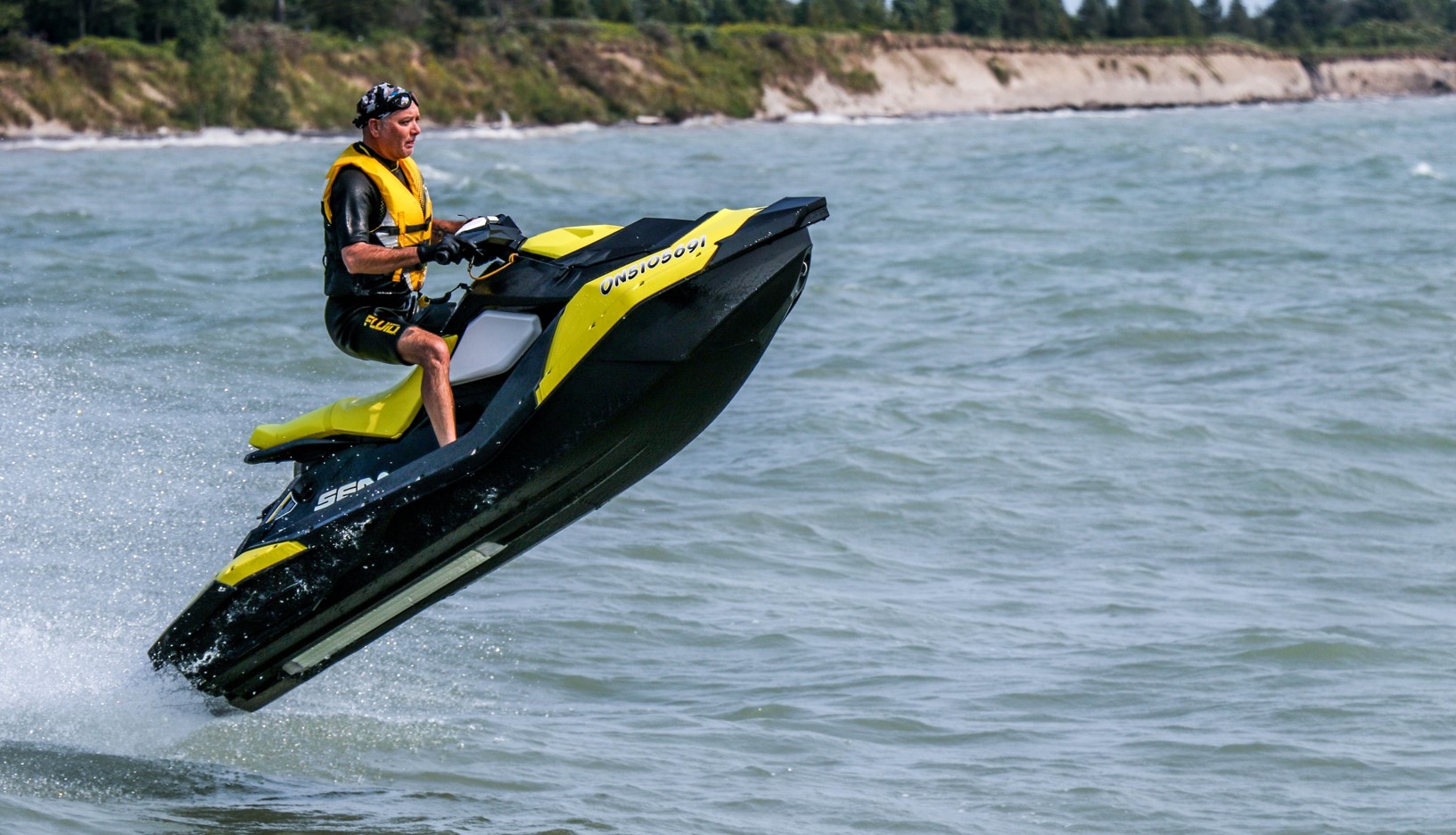 Jet Ski or Water Ski
If taking it easy on the water isn't your thing, rent a jet ski from Parker Watercraft Rentals. Go up and down the river with speed and get your adrenaline pumping. Ride alone or with your friends, it is fun regardless of how many people are also doing it.
Drink on the River
There's no better way to cool off than to grab a cold drink. Visit one of the floating bars like Foxes Floating Bar. The best part is you can arrive by the water. Grab a bite to eat and a cold one to fuel you for more fun and excitement!
Please drink responsibly and do not drive under the influence.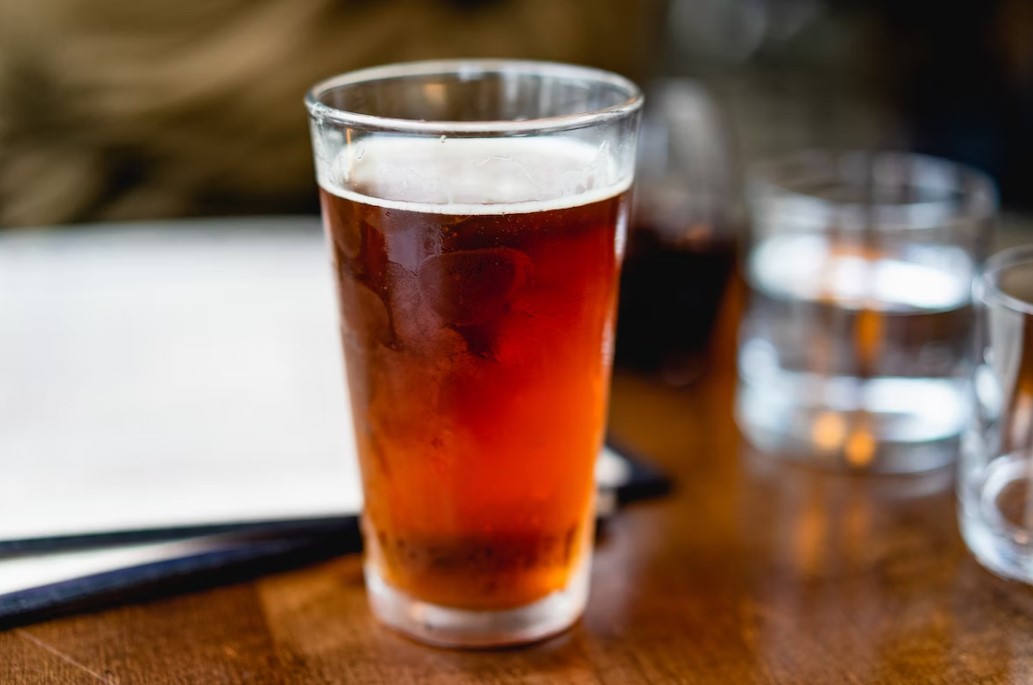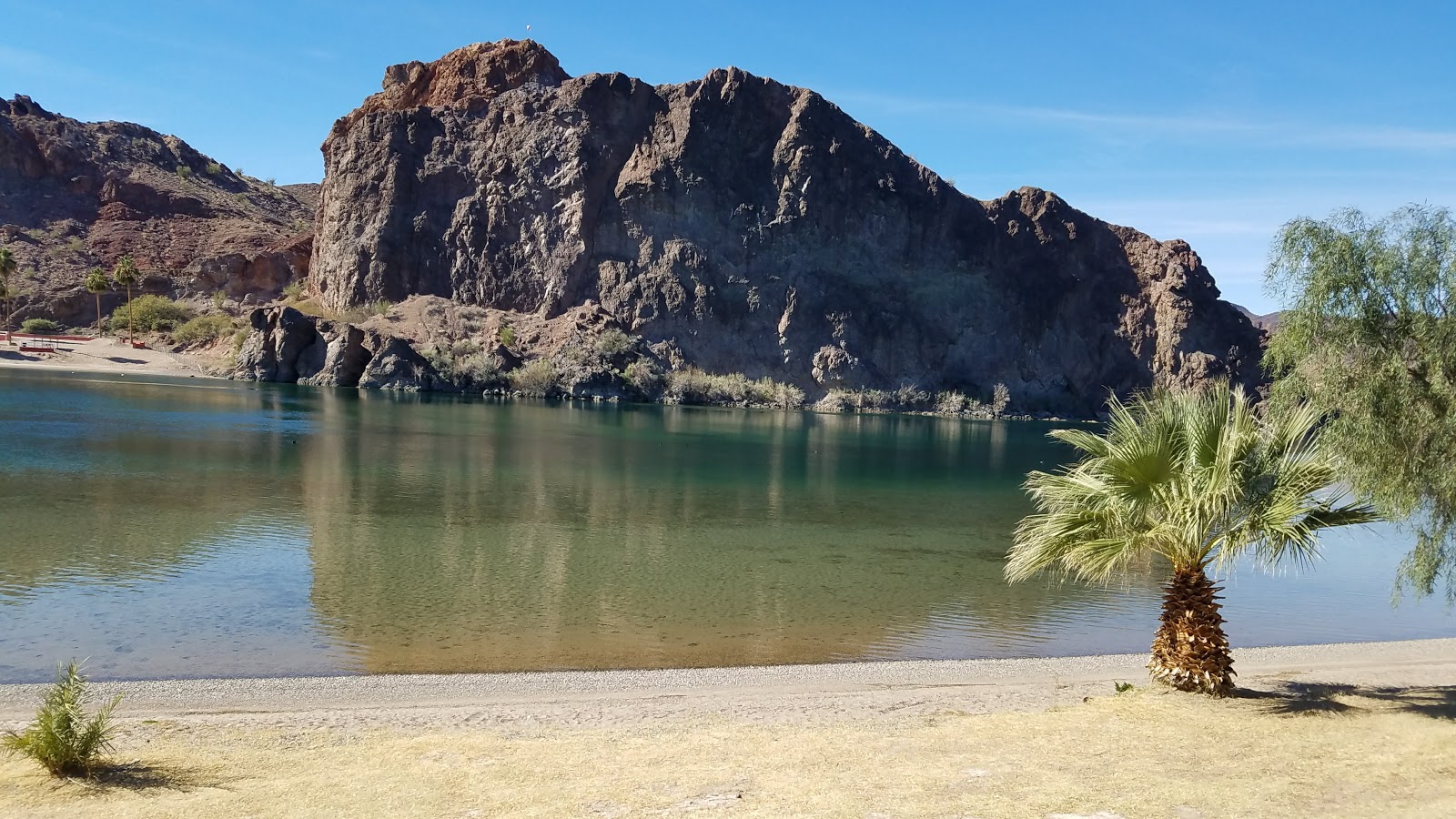 The Outdoors
For those who love the outdoors, Buckskin Mountain State Park offers a lot of different activities. It's a great destination for anyone who likes camping, hiking, boating, or swimming. You'll get one of the best views of the Parker Strip from this state park, so make sure you snap a nice photo during your visit.
The Parker Dam is a destination among locals and tourists as well. It is a monumental landmark that gives life to the residents of Parker.
Thinking of staying at JT's?